The truffle
a sensory experience

Charming, aphrodisiac, seductive. At the table the truffle is an unprecedented sensorial experience. The richness and the unique complexity of its flavors can be transmitted to the foods making them special with a more decisive note, somehow assuming the merits and success of the dishes themselves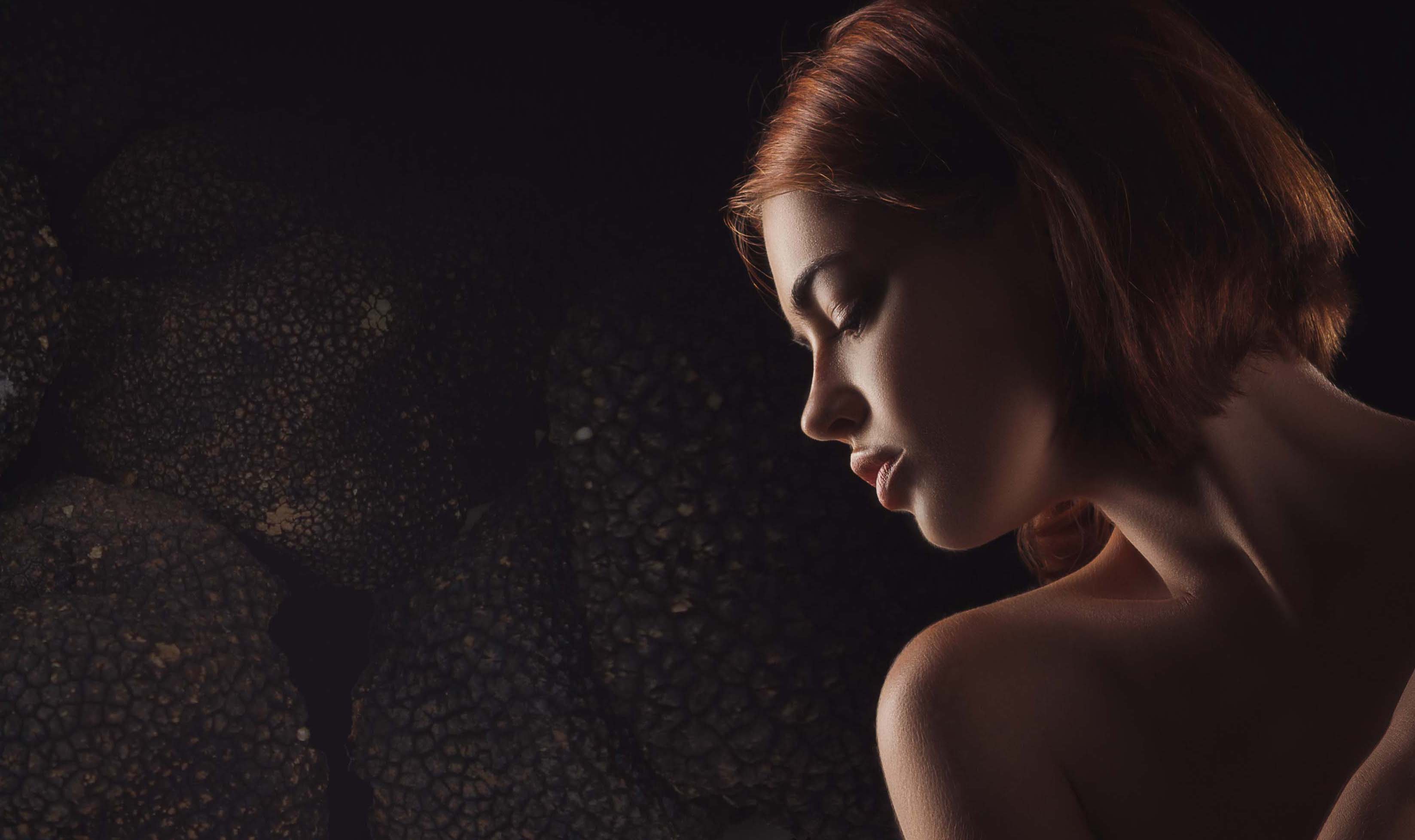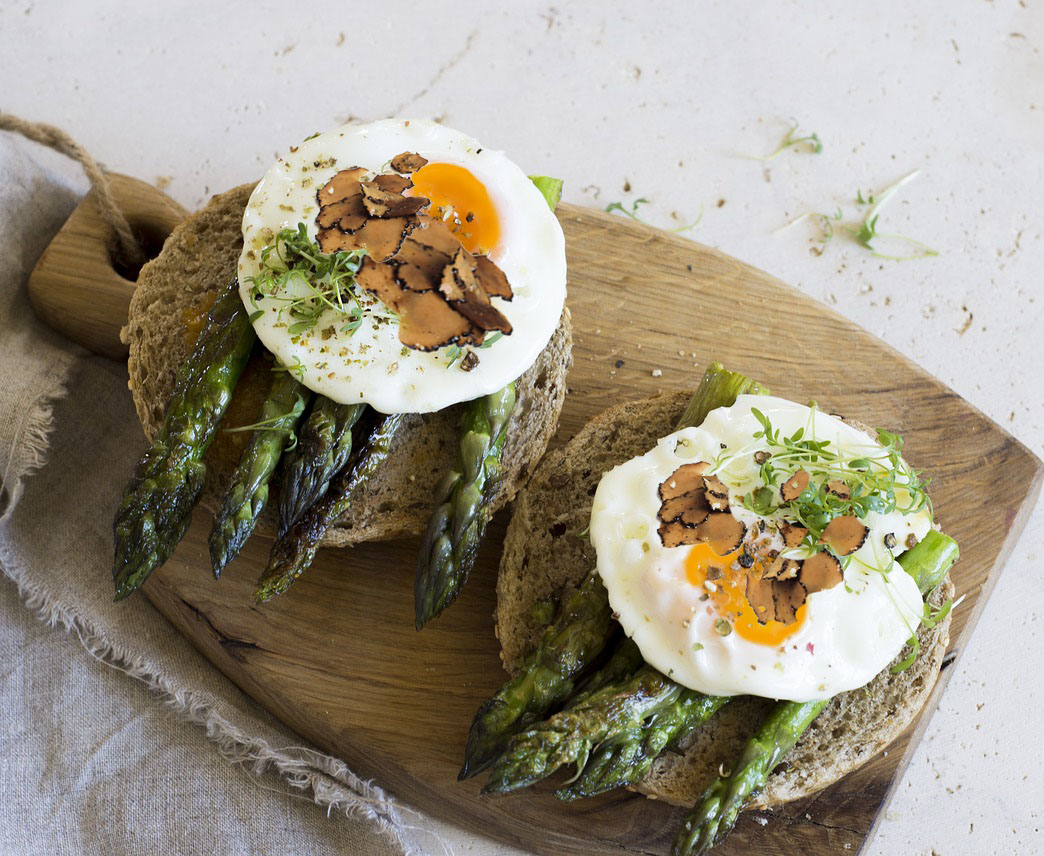 Those who have tasted it do not forget it and almost everybody will appreciate it forever. The cost is a minor detail considering its rarity and how much a dish, with its presence, actually acquires a very high potential. The good fragrance of its effluvi is one of the characteristic aspects. Already entering a room where it is served its bewitching scent floats in the air predisposing the guests to the desire to savor the taste soon.
The most successful combinations are also the simplest ones: irresistible if dusted on simple eggs with beef, asparagus scalded, or on elementary tagliatelle with butter. But able to camp with regal sumptuousness on more complex preparations such as: first fresh pasta with stuffed or cooked meats such as fillets and cut of each species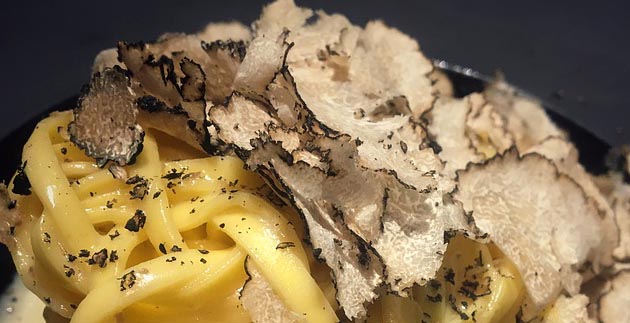 Its use, adding fullness to the dishes, recalls important, complex wines, from meditation; just as noble.